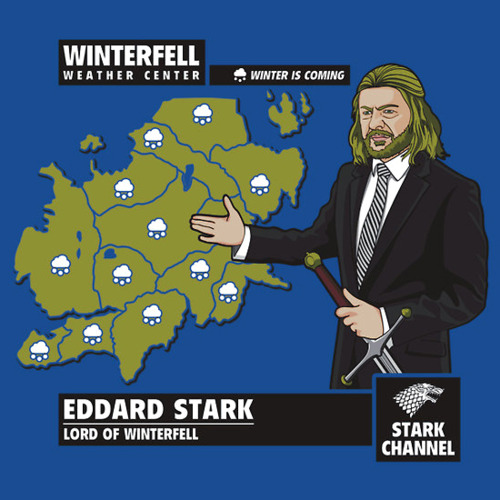 Trivia tonight @ 8pm.
It's your LAST CALL to get in donations for the basket.
Remember, it's going to be auctioned off (along with MANY other goods) on December 4 to support Project Saint Nicholas Returns.
What's in the basket?
Good question!
(Click the link to see!)
NO pre-show email/blog quiz tonight - prizes for all donations (previous donations count too!
Excelsior!
-tpn

Frank's Place is at 594 W. Market St. Akron OH 44303 Their Facebook Page. And another.
Your weekly link roundup:
Last Call USA NEOhio - Facebook
Last Call Productions - Facebook
Last Call USA's Weekly HINTS
Last Call USA's Trivia League
check LEAGUE SCORES here.
ROB at Last Call
You are HERE.
Our company store.
I published a book!



See us on Eventful!